Love is defined by our mothers. They are the true symbol of love, sacrifice, being selfless, caretaker.
We are blessed to have mothers, who are there for us always, for loving us on the darkest days to make us realize our mistakes.
Best Mother in Law Quotes 2023 in English 
Mother is the first teacher, who teaches us to walk, to speak, and stand up again when we fall.
Whatever we do for them is always less because what they do for us can never be compared. But you can surely appreciate them, by showing them how much you love them by just sending them a lovely text, wishing them with beautiful lines all phrased.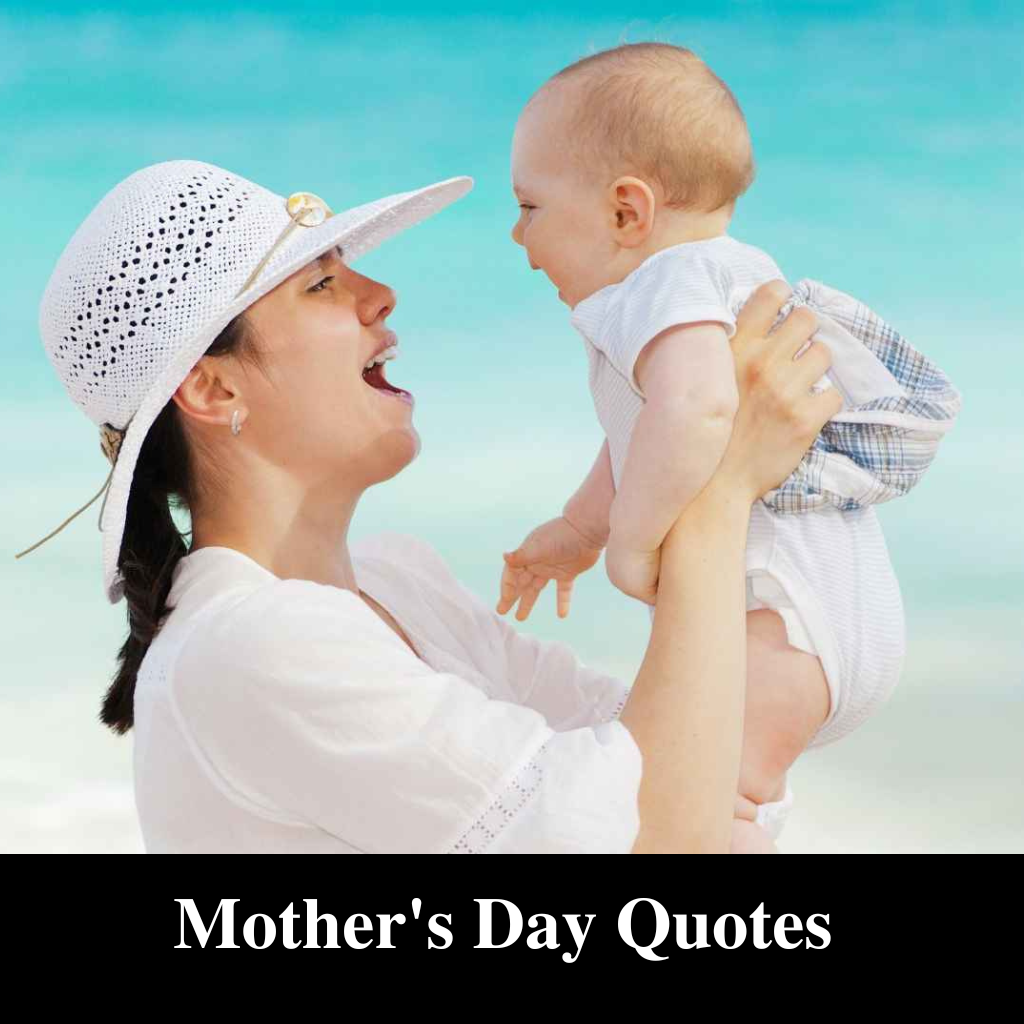 No need to think much, because I have made it easier by quoting some Best MOTHER'S QUOTES, which you can send them and make them happier and realize how much you love her too.
Mother's Day Captions in English
Roses are red, the sky is blue, I love you MUMMA, I am nothing without you!
No matter how much we grow, how wiser we become, mothers will always love us the same way and will tell us our mistakes too.
No one can ever love someone so deeply as a mother does!
Best Father and Daughter Quotes in Hindi
Awaking late at nights to feed me, making me smile when I used to cry, buying myself my favourite toys, and believing in myself when even I could not. You always proved that a mother is our greatest supporter, our well-wisher, our caretaker.
I wish you good health, healthy skin, so many smiles, and a long life Mumma. Happy Mother's Day.
You always stood for my happiness, my smiles when no one does.
To whom I always perceived blessings along with her feelings. I don't matter how much time I spend away from you and how I am, my soul always remains eager to return to you, to my love, my mother, to one who used to be kind and pity to me, if I used to make a mess of everything she were busy in. I was a crazy child and the actions used to make were as crazy, but the blessed one, the mother made incredible favour for me and looked after me

Now! I pray to be close to you and I am far away from you.

At every moment of success, I always perceive your feelings along with your prayers and love. Oh, My mother!
Mothers can heal the deepest wounds.
My dear mother!

My happiness doesn't feel like happiness without you.

My success doesn't feel like success without you.

I could not feel proud, without you.

You are my saviour, and I love you.
Mother's prayers save us from the problems, we even don't know about.
Mumma! I can never disappoint you because you never did. You gave me bouquets of happiness daily. You are my strength. And thank you for always standing beside me whenever I needed someone to hold me.
I am a proud daughter of my Mumma!
Thank u, Mumma! Forgiving me the yummiest food and the most beautiful love.
I am a grown one now, but I still worry about how mom will react? will she scold? Will she get angry? Will she love what I did? , because you the only person who holds so much importance in my life, that you're like, dislike affect me. I love you the most!
Mother's show their love by making us eat more! Period!
"You look like your mother" is still the most beautiful compliment!
The moon surprised a gazing person with a pleasant smile,

It is asked a riddle as "a wonder of the world, And the real beauty in every time.

Because she has a generous mind to serve the people And a family with love.

The man replied so beautifully, "She is no one else,

Yes! She is the mother of innocence and the queen of paradise".
In this selfish world, the word " MOTHER" is the biggest example of selflessness.
I discuss everything with u like you are my best friend, what's in trend and what's not, you hear me with so much patience.
No love can compensate mother's love, no matter how deep it is!
This one day is not enough to show you how much I love you, it will take a whole life to return everything that you have done for me! Happy Mother's Day Maa!
You are peace to my heart!
You are the peace to all my chaos. I LOVE YOU!
When you are not around, I cannot find harmony in life.
Mothers keep their children the happiest!
Mothers are the costliest treasure!
Mothers are beautifully crafted by God, with love, forgiveness, caring nature, and sacrifice.
Only a mother can read her child without words spoken.
The brightest star in the galaxy of stars is the mother.
Close ones hold us when we fall, but mothers never let us fall, they always hold us, protect us from the things we don't even realise.
There is nothing so pure, so sincere as a mother's love.
CONCLUSION
Mother is a Blessing. Always take care of your mother because everyone can be cruel with you in life but mother can't.
if you really like these quotes, do let me know in the comment section below.