Mr. Heat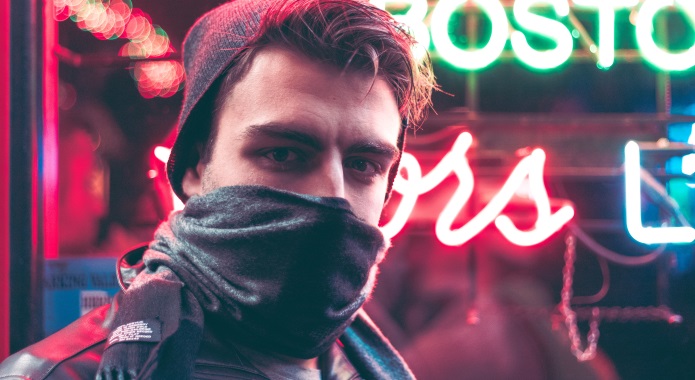 Hey! I'm a stone cold attitude king but you all don't know what attitude is.
who's the king of the jungle?
Is it the elephant because he is the strongest of them all.
Is it the Cheetah because he is the fastest?
or perhaps it's Geraph as he is the tallest of them all!
But you guys know it's the lion but you don't know the reason of he bring the king. It's all about the attitude that makes him the king.
I always used to say to you guys:
"It's not about how many followers you have. It's about how many fans?" Totally different yet it has it's own way of attitude.
Dr.Tami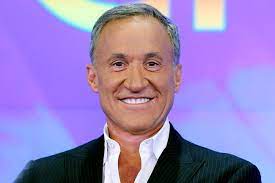 I have studied and examined by my peroneal experience of being getting rejected again and again by pears and girls as well as in the office.
But now I can return to the community what I have learned from my mistakes and fortune.
We hope you enjoy our Captions as much as we enjoy offering them to you. And you listen well to Tami because He is your mentor. If you have any questions or comments, please don't hesitate to contact us.