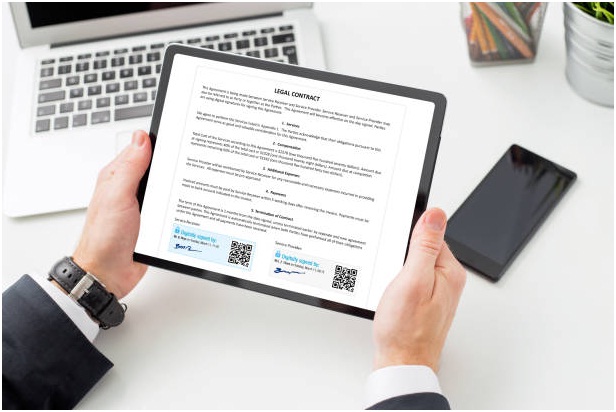 Just like IELTS, Duolingo English Test or DET is also an English proficiency assessment that individuals take before migrating to a native English-speaking country for education, work or migration. These assessments ensure that an individual has good proficiency in English as a non-native English speaker. We'll see in the article the similarities between IELTS and DET and why Duolingo's score compares to IELTS. We'll also see what you need to prepare for the test, the pattern and how to convert Duolingo to an IELTS score.
Duolingo English Test Important Highlights
The table provides some basic facts on DET for the reference of the applicants.
| | |
| --- | --- |
| Duolingo English Test | Particulars |
| Assessing Body | Duolingo |
| Mode of Examination | Online |
| Duration | 1 hour |
| Parts of the Test | 5 sections including interview. |
| Release of Results | Approximately 2 days |
| Scoring | 10 to 160 |
| Equivalent to IELTS | Yes. |
Let's know a little about DET (Duolingo English Test)
Duolingo English Test conducted by Duolingo is very flexible because the test can be given as per the preference of the applicant given that they have registered for the assessment and completed the payment. The similarity of Duolingo to IELTS is that four sections check the language proficiency of the candidate. They are reading, writing, listening and speaking. These four sections span for 45 minutes after which the candidate will be interviewed for which there are no scores. All you need is a valid ID that acts as proof of your citizenship.
Why Is Duolingo equivalent to IELTS?
The similarity of Duolingo to IELTS in its sections of the test and the provision to change Duolingo score to IELTS makes it very similar to IELTS. A lot of countries are now accepting DET instead of IELTS to facilitate aspiring candidates to have more chances of migrating.
How is Duolingo compared to IELTS?
Though there are some similarities there are some clear differences between both of them. IELTS is conducted by IDP, Cambridge English and British Council. They're conducted many times and just like Duolingo, an individual can attempt the assessment many times. Though the duration of DET is shorter than IELTS, they include the same criteria of assessment for uniformity. Moreover, the beauty of the test lies in its adaptability which helps in determining the applicant's language proficiency level.
What You Need to Prepare to Take The DET?
As we've seen, DET has reading, writing, listening and speaking from which the Duolingo to IELTS conversion can be done for scores. The official website of Duolingo and the mock tests will help an individual to understand each section clearly. But let's take a brief look at what one might expect in each section.
Reading
The reading section is in such a way that the applicant forms meaningful sentences by filling up words or missing letters.
Writing
The writing section needs the applicant to write a 500-word answer to an asked question, selecting the English words among other words. There'll also be a recording and the applicant has to answer the questions while answering it.
Speaking
The applicants need to read some lines aloud and answer the questions orally. During the interview, the applicants are expected to speak on any one of the given topics for around 4 minutes.
Listening
For this section, the applicant needs to listen to English words and select the right one. Moreover, it also includes transcription.
How to Convert Your Duolingo to IELTS Score?
Though DET is accepted as a standardised assessment in many universities, it's important to Duolingo score compared to IELTS as there are a lot of universities that accept only IELTS scores. Hence keeping a converted score of DET to IELTS is important. While the IELTS score is calculated in the range of bandwidth 0-9, DET is calculated through the score between 10-160.
Technical Necessities That You Need for DET
As we've established that Duolingo is equivalent to IELTS let's see what are the necessary arrangements an applicant needs to have to give the test.
Mic
Web camera
Ears and face clear view
High-speed internet connection
Isolated space
Speaker
No electrical gadgets
In one hour the candidate can complete their English Language and move to the next process of going abroad. Duolingo score compared to IELTS and the candidate can make use of it when needed. So, give the DET and get the scorer in 48 hours!