That's not a secret, that most of us like to travel. When it comes to choosing a mode of transportation, a lot of people are likely to rent a car, because of its convenience and the opportunity to travel at your own pace. We can witness how time changes. Whereas earlier car rentals were disadvantageous and, sometimes, unavailable in comparison, for example, to flights, nowadays, it's quite the opposite.
If you are interested in getting a car rental discount, we're at your service, to help you in keeping your wallet fat.
1. Try to make a booking in advance
Whenever you plan your trip in a week or in several months it turns out that the sooner you reserve a car the better. Why so? It would help not only to get a deal but a car. Very often cars are already picked up for the following days, thus it will not be odd to hurry up a bit.
You also shouldn't be worried about changing your plans. It's a piece of cake to cancel a booking without penalty. That's actually a big benefit that this way has.
By the way, 14CARS.com offers cheap car rentals for every taste and task: minivans, SUVs, convertibles, vans, and many-many others.
2. Search for other locations for picking a car up
Sadly, one may not know, especially, if they are a tourist, about car rental overpricing at the big airports. Yes, it is usually a convenient way, not to sweat about a special place where to get a vehicle, constantly comparing prices. But we don't mean that! We just want you to know, that checking places nearby can significantly help you to save on this because prices indeed differentiate, sometimes greatly. Imagine, you may save up to $200!
For example, if you're in Florida, it's better to rent out an automobile at International Airport in Jacksonville rather than at Southwest Florida International Airport.
3. Reduce insurance cost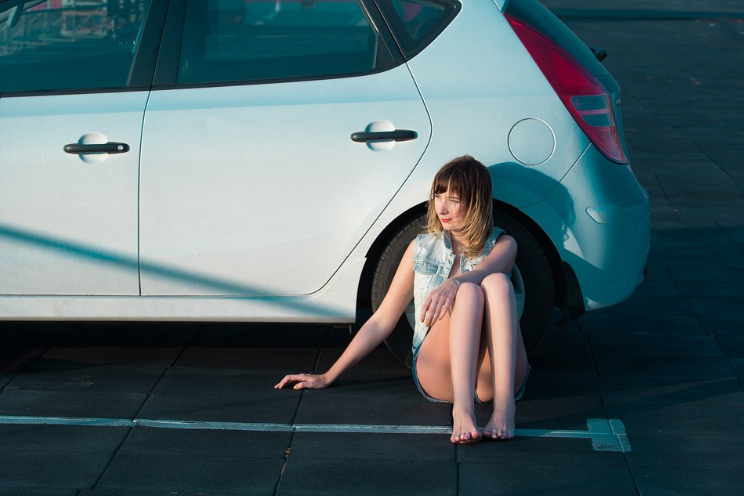 You can't skip the step of getting insurance before you take a car. If you seldom drive (and therefore do not require or have your own vehicle insurance), you can sign up for the odd ones. As a rule, it cost a decent amount of money. But what if you do can miss this step? It's possible! And no, you don't need to refuse insurance at all. It is clear that in any case, it is not the solution.
Pay attention to your credit card. Many of them have primary coverage as one of their benefits. The only restriction is that you must pay that card in full for the entire value of the service. Be guided by your credit card company policy, and learn about the coverage they provide.
Plus, purchasing car insurance does not necessarily mean purchasing it exactly at the rental company. You are free to look for it a bit deeper and finally get that anywhere else.
4. Be careful when checking a car for defects
It's a usual procedure for rental companies to give you some time to review a vehicle's state you want to drive. Whether you detected a dent or scratch, or tiny hole in the salon fabric upholstery, you need to record all of that, for instance, by taking a picture on your phone. The huge perk of this method is showing an accurate time and date stamp.
You won't have much time to check everything thoroughly, but still, try to document anything strange you notice. Therefore, the manager wouldn't make you compensate for cosmetic flaws you do not have any relation to.
5. Rent an automobile at dealerships
No, we're not mistaken. Auto dealerships frequently offer car rentals. Toyota, Ford, and Lincoln Mercury have dealerships all across the country where you may hire a car straight away. It's an underutilized supply place for car rentals. Normally, they have a park of automobiles that they hire out secretly – it's not well recognized. It should be discerned that these rentals are usually given for a flat payment.
You may rent the most recent model of the type you prefer, and after that, if you truly like it, you are able to buy it later. The absolute advantage this way has is a wider choice of any vehicle model and package. If you are searching for a specific one, you're more likely to find it in such a way.
The main disadvantage is that their costs are at least $40 per day, and there are no discounts or cashback.
6. Discounts for associations and corporations
Lots of companies and automobile businesses obtain discounts for their members.
Inquire with your company's executives or any organization you're a part of. They may have a BCD code, you've never known of! Don't be ashamed to take an interest in it. Different loyalty schemes, professional associations, and social clubs could send you in the right direction to get it.
Inquire with the company's executives or other organizations you're a part of, such as reward programs, whether there is a BCD code, which stands for Budget Customer Discount Code. BCD codes might be stacked with other discount codes you already have.
7. Think about skipping upgrading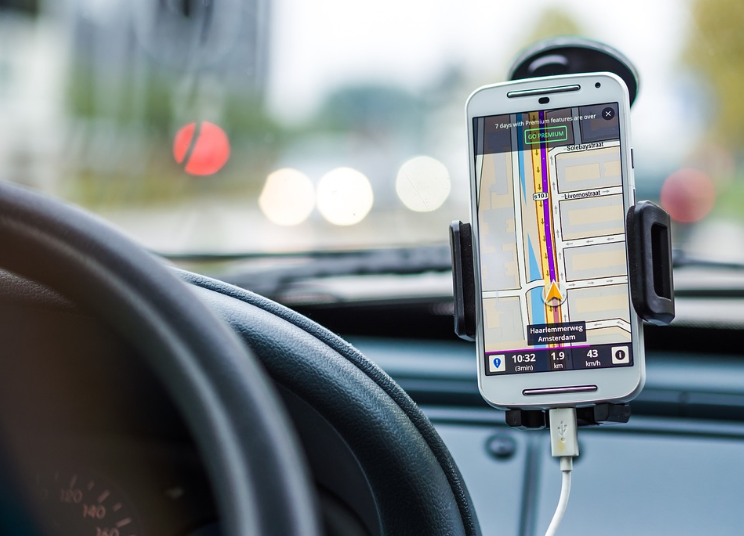 Last but not least, there are dozens of extra devices and staff that you rarely need, and they could be easily dispensed with. Baby seats, toll pass, GPS, Frequent Flyer Miles, etc. Most of these things aren't essential. Don't be afraid to refuse the offer of useless extra upgrades.
Thank you for reading! We hope, you've gleaned some important ideas from the article.