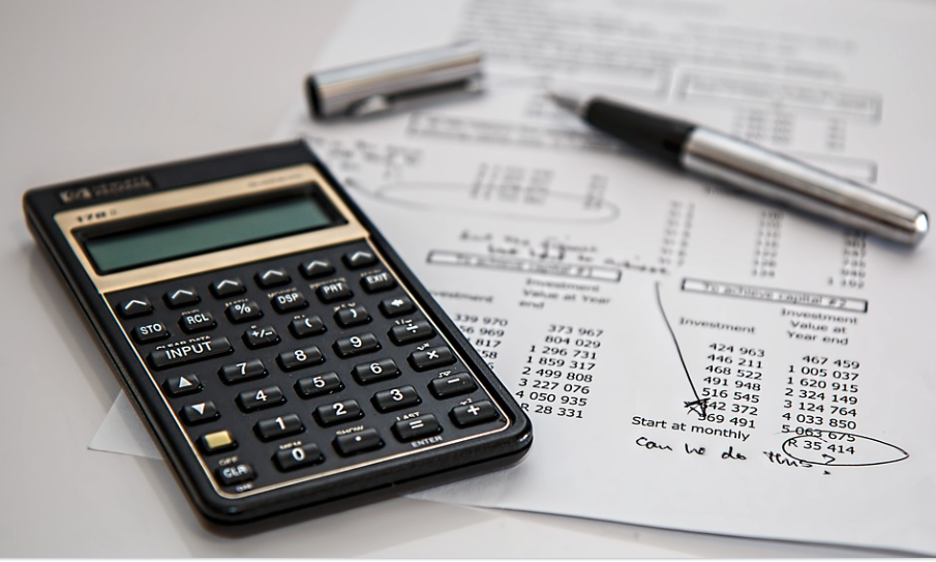 Trust us, no one enjoys tax season. Taxes are what you can call a necessary evil. It's the time when we have to confront our finances, and often, we find that we owe the government more money than we'd like.
However, there are some things you can do to make tax season a little less daunting and even save yourself some money in the process. Whether you are self-employed, have investments, or own a small business, your taxes can be quite complicated.
But don't worry; we're here to help. Keep reading for our top tips to get prepared for complicated taxes.
1. Find a Good Accountant
Taxes are something that is extremely complicated and cannot be handled on your own. That's why the best way to handle them is to have a good accountant by your side. They can help you make the most of your deductions and ensure that you're paying the right amount of tax.
Accountants from a reputed CPA firm can also help you save money in the long run by ensuring that you're taking advantage of all the tax breaks available to you. An accountant can help you maximize your deductions and credits, and they can also ensure that you are following all of the rules and regulations.
They have the right experience and expertise to file your taxes without making any errors, so you don't run into any problems down the road.
2. Stay Up to Date on Tax Law Changes
Tax laws are changing every now and then and if you want to best get prepared for your annual income tax, you will have to stay updated with these changing laws. Every year, the IRS makes changes to the tax code that can impact how much you owe in taxes.
By keeping up with the latest changes, you can be sure that you are taking advantage of all the deductions and credits you are entitled to. Additionally, staying up to date on tax law changes will help you avoid any surprises come tax time.
While it can be difficult to keep up with the ever-changing tax code, a few resources can help. The IRS website is a great place to start, as they provide updates on new tax laws as well as guidance on how to file your taxes. You can also talk to a tax professional to get help understanding the tax code and how it applies to your specific situation.
3. Prepare the Copy of Last Year's Return
Preparing your income taxes can be quite easy, especially if you have all the necessary documentation and information on hand. One of the best ways to make sure you're as prepared as possible is to get a copy of your last year's tax return. This will help you to have a complete picture of what needs to be done and will make the process go much smoother.
So don't wait until the last minute to start preparing your taxes. Get a head start by getting a copy of your last year's return and using it as a guide.